Conference and banquet hall<br />
for seminars and business meetings
Large LCDs and Media Wall
Special Accommodation Price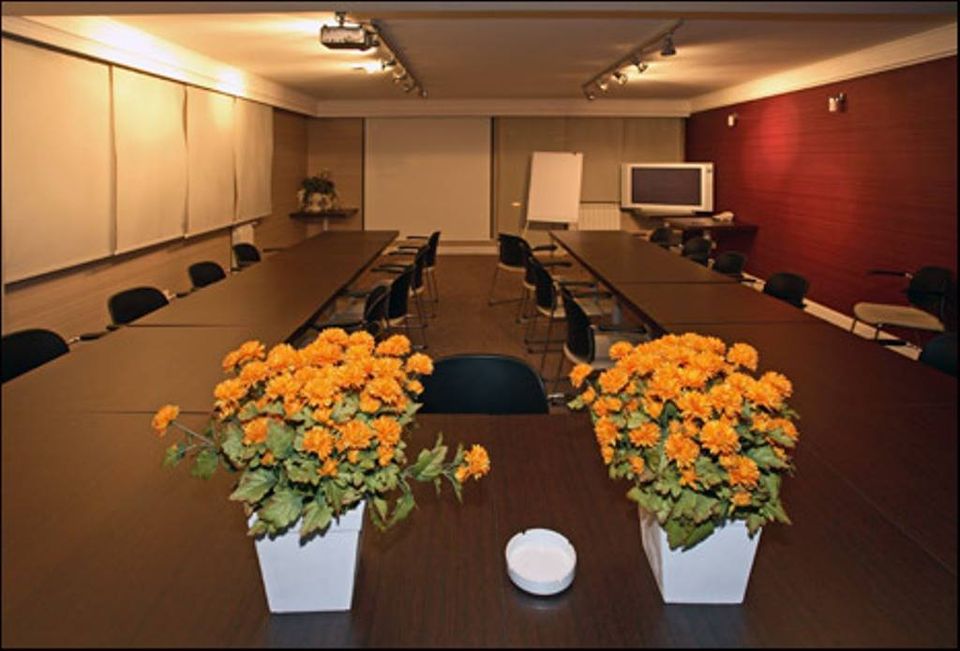 Modern, comfortable and quiet hall for any conference or meeting
Park Hotel specializes in organizing business and private gatherings and employs professional conference organizers, meeting and banquet coordinators.
The hotel has a fully equipped business center with a flexible catering service and provides accommodation for participants with separate check-in of members.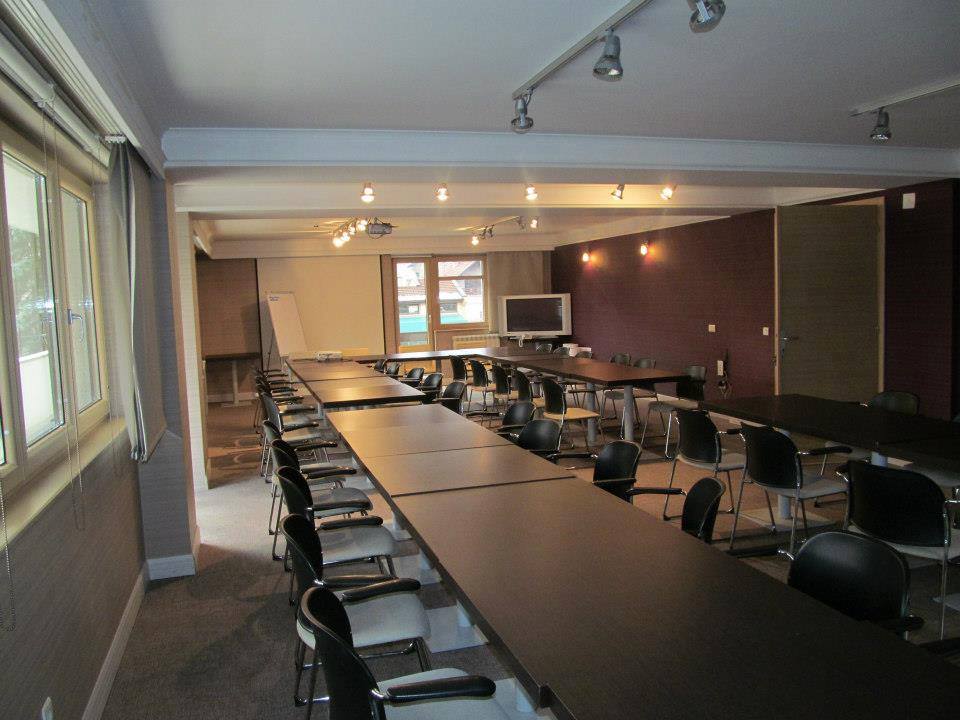 Equipped with all required gadgets
Our hall is equipped with a telephone, very fast internet connection, notebook computer, video beam, LCD large screen and can be divided into two smaller halls.
Our hall is ideal for seminars, business meetings, fashion shows, promotions, presentations, conferences and other business gatherings.
Are you planning a conference or seminar? Let's do it together.